Activities at lake Kerkini:
Captain Vassilis Tselempis, born and raised in the area, is waiting at the lake's jetty to take you on an unforgettable trip.
The everchanging landscape will amaze you . The migratory birds, different every season, and the white or yellow waterlilies will be engraved on every visitor's memory for ever.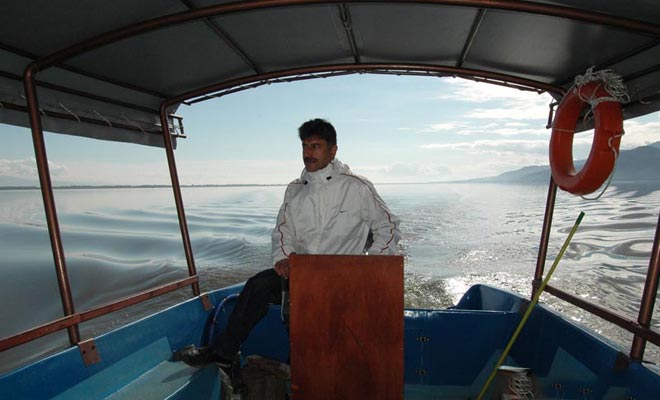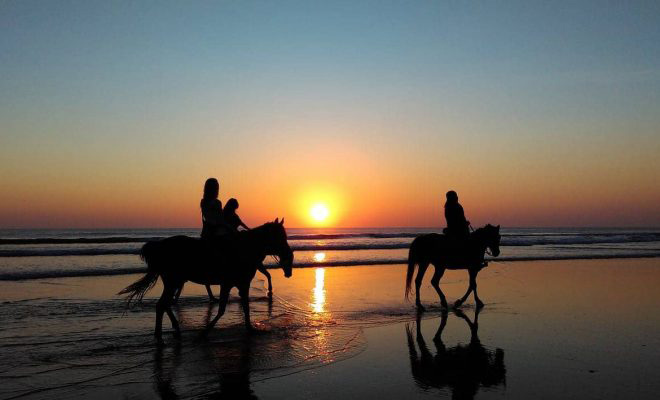 Enjoy horse riding on a trail path along the lake.
This activity is offered by our associate.
03. Water Buffalo Farm visit
The visit is offered to groups of tourists by appointment only.